Jute and jute products in industry
Jute cloth may be used as a reinforcement grid for the composite production, for example in the automotive industry, further within the footwear production or as an insulation and filtration basic raw material. Traditionally, jute yarn is indispensable for the production of high end carpets, being used for both weaving and backing.
As all cellulosic materials, jute is usable for special kinds of paper. The raw jute fibre is an ideal sustainable commodity for the fibre composites.
Products
Fabrics
Click for more
Carpet backing cloth

Composites

Reinforcement material

Packing material

Upholstery fabrics

Filtration
Bags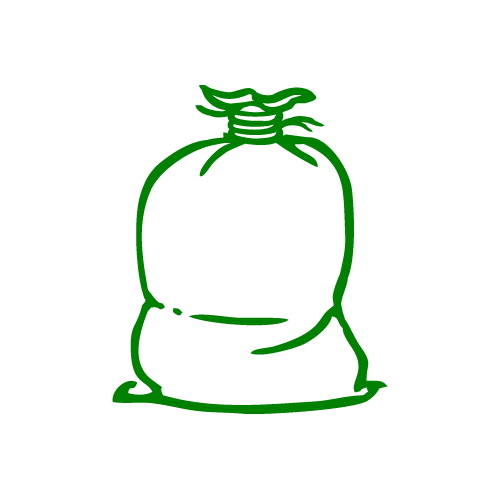 Click for more
---
Yarn

Click for more
---
Twine

Click for more
Jute ropes

Wire rope core
---
Nonwoven textile
Click for more
Automotive industry

Production of pressed fibreboards

Production of composites

Reinforcement material

Production of packing, insulation and filtration material
Juta-Kenaf-Meshta
Click for more
Automotive industry

Jute yarn

Technical fabrics

Pulp (Paper)

Jute nonwoven

Composites

Reinforcement mats
---