Jute and jute products for hobby and decoration
Our decorative fabrics, tapes and twine are widely used in floral design, arranging and decoration.
Jute and coir braids are suitable for binding of trees and plants.
Natural jute fabrics, nonwoven textiles and jute bags serve as a plant and tree protection against frost and desiccation.
Products
Bags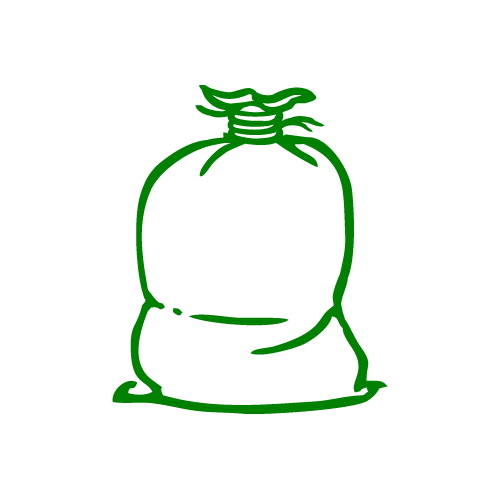 Click for more
Geotextiles
Click for more
Planting protection in parks and gardens

Stage design and decoration

Erosion control and mulching, lawn planting

Garden ponds construction
---
Decoration fabrics and tapes
Click for more
---
Shopping bags / promotion and gift bags
Click for more
---
Twine

Click for more
Jute ropes

Binding, strings

Binding for plants

Decoration and display

Macramée
Nonwoven textile
Click for more
Ecological packing

Plant and tree protection

Decoration

Mulching / Weeds protection
---